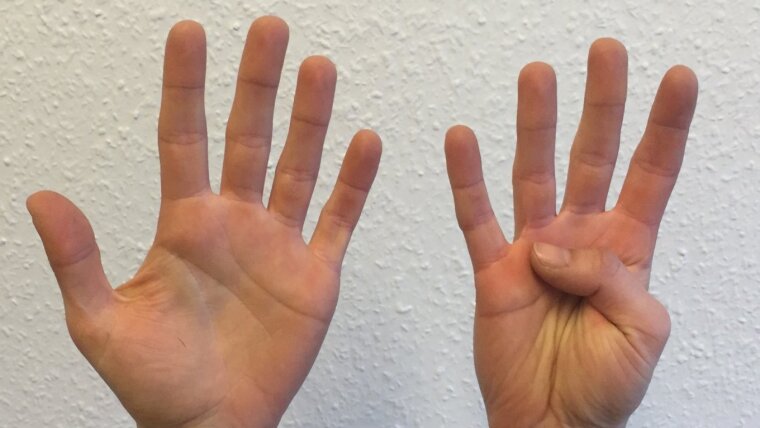 Department of Education
at the Faculty of Mathematics and Computer Science
Fingers represent numbers
Image: privat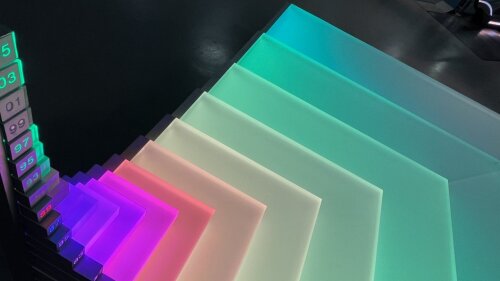 Mathematics Education
Prof. Lindmeier conducts research on the teaching and learning of mathematics. Her main research focus is mathematics teacher cognition.
Department of Education at the Faculty for Mathematics and Computer Science
Ernst-Abbe-Platz 2
D-07743 Jena
Office hours:
Please feel free to contact us by phone or e-mail. The office hours of the team members are indicated on their personal homepages.
Anke M. Lindmeier, Univ.-Prof. Dr
Head of the Department of Education at the Faculty of Mathematics and Computer Science